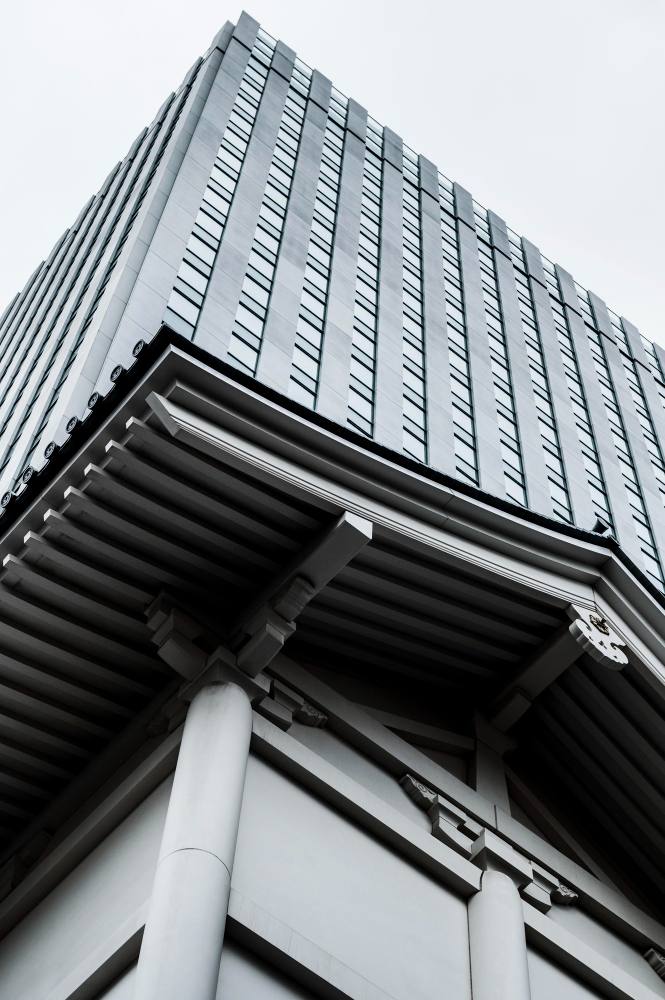 Fascia and soffits play an essential role in defining the overall aesthetics of your roof and the exterior appearance of your home. However, that is not the only utility they provide, as their proper functioning protects the structural integrity of your home by guarding the roof rafters from external elements such as rainfall. Our detailed guide will try to answer every question regarding fascia and soffits.
What are Fascias?
Fascia are long straight boards installed along the lower edges of roofs. They add aesthetic value to the roofs by giving them a neat outline. They prevent debris, insects, and water from infiltrating the roof structure. They also support gutters attached to the fascia boards and improve their functionality. They can be constructed from various materials, including PVC, wood, and aluminium.
What are Soffits?
Like fascia boards, soffits also play an essential role in ensuring adequate water drainage while visually pleasing the exterior. They are the underside of architectural structures such as eaves. They typically include vents for ensuring proper ventilation and air circulation in your loft and the roof. They prevent pest infestations and mould from developing in your loft. Like fascia, they can be constructed from various materials depending on climatic conditions and budget.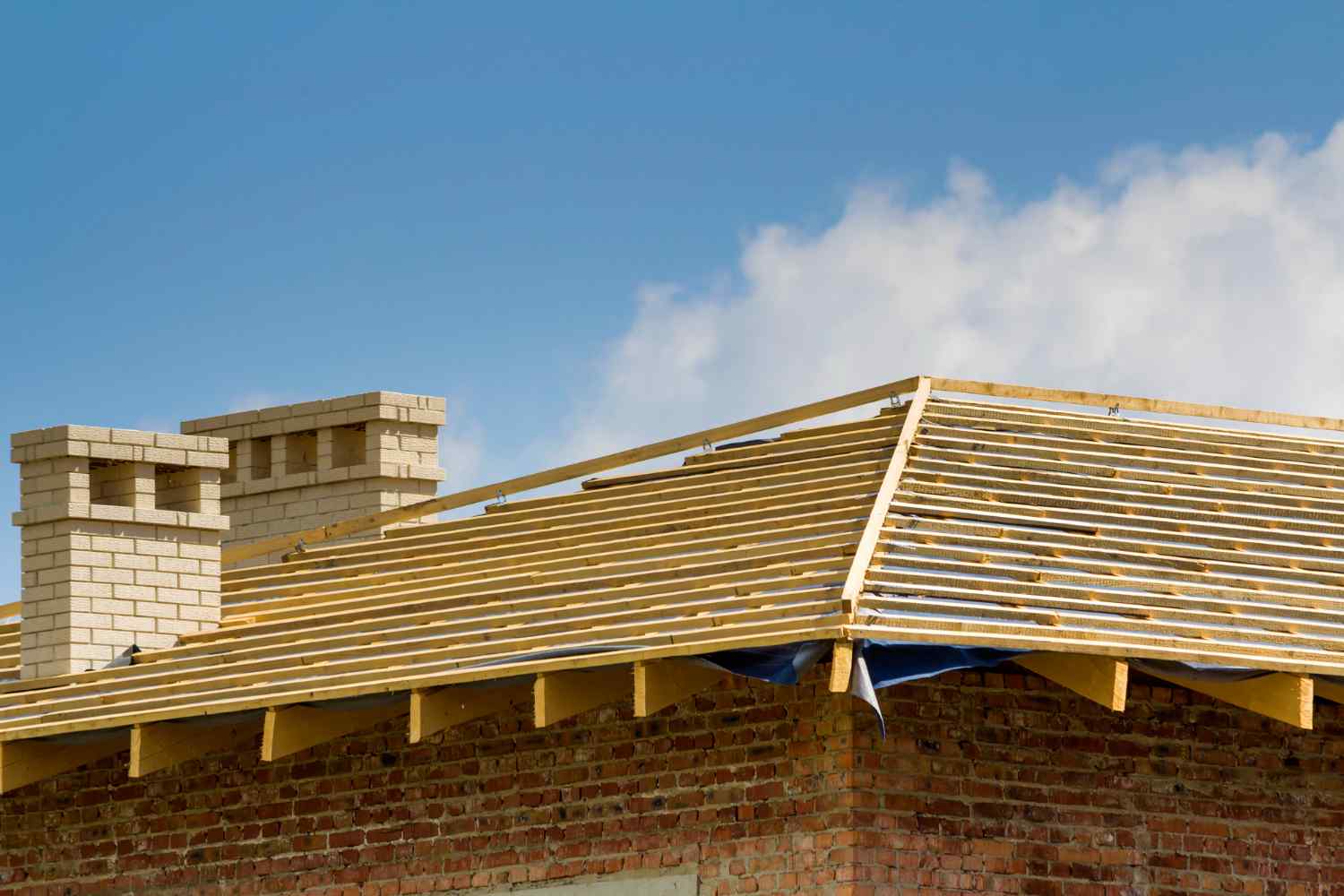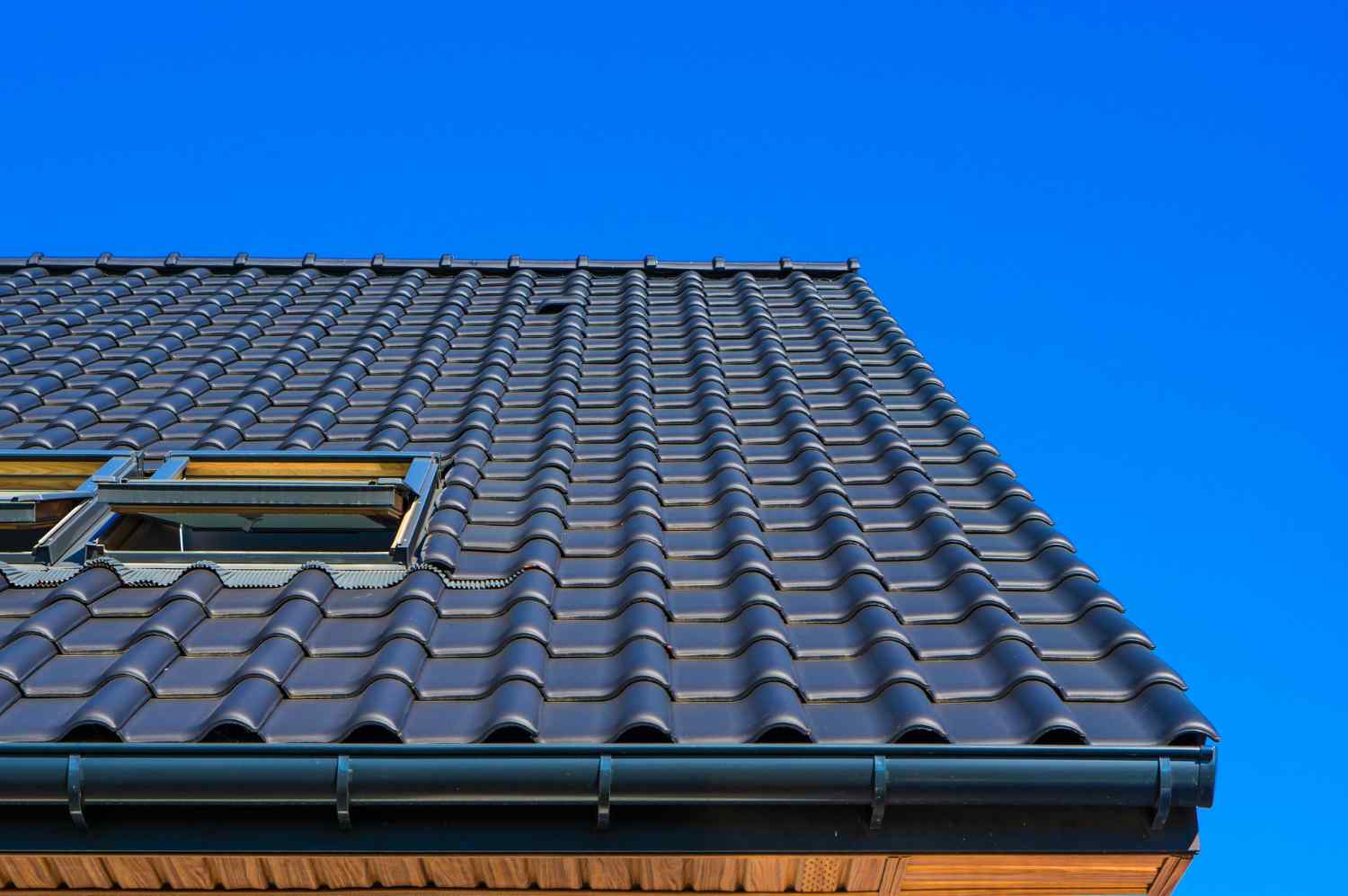 Types of Fascia and Soffit Boards
Fascia and soffit boards can be divided into various types based on construction and design material:
Wood is often used for manufacturing fascia boards but requires frequent treatment, such as staining, to protect from climatic conditions. They are also comparatively less sturdy than other materials, such as metal and PVC.
Aluminium fascia is preferred in many regions because of its high resistance to weather elements. They are available in numerous colours and designs to match the existing architecture of your home.
PVC boards are also highly resistant to climatic conditions, and they also prevent the growth of mould and pests.
Vinyl boards are lightweight and require little maintenance.
Designs of Fascia Boards
Fascia boards are available in various designs such as square, bullnose, ogee, flat, and reveal liner fascia.
Square Fascia: Square fascia imparts a minimalist look to your exterior. It has a simple design with straight lines and sharp corners. It does not have any decorative or ornamental details. They are highly practical as it is much easier to maintain them. Low aesthetics but high functionality are the two essential features of square fascia.
Bullnose Fascia: Bullnose fascia has semi or fully-circular edges, imparting a curved and contoured appearance to your roof. The rounded edges enhance the aesthetic appeal of your property. It is highly decorative but also functional as well.
Ogee Fascia: Ogee fascia boards are highly decorative and visually pleasing. Their distinct feature is their moulding profile, typically in the shape of a double curve, a convex bottom and a concave top, giving it a highly ornamental appearance. It is often found in period properties such as Gregorian and Victorian. It can be constructed from several materials and painted in any colour you prefer.
Reveal Liner Fascia: This type of fascia board is known for its distinct exposed edge. The edge gives the board a textured appearance. The reveal is in the form of a channel or a groove across the length of the board. It is ideal for creating a contemporary design and a type which requires little maintenance.
Designs of Soffit Boards
Soffit boards are also available in numerous designs, such as:
Soil Soffit Boards: These are boards without any perforation, i.e. they have no provision for ventilation. These boards have a continuous surface and help create a minimalist and unbroken appearance throughout the length of your roof. They offer incredible insulation and can help you cut down your energy costs. They need minimal maintenance but do not offer any ventilation utility.
Pre-Ventilated Soffit Board: Ventilated soffit boards have gaps or perforations for promoting ventilation. They help control humidity and air quality in your loft space and roof. This prevents mould and rot growth while offering considerable protection from pest infestations. They are often used alongside other ventilation systems to enhance ventilation and keep the property's infrastructure safe.
Hollow Soffit Board: These types of soffit boards have a honeycomb structure on their undersides, making them much lighter and imparting highly effective ventilation properties. They are also less expensive and more cost-effective than other options. They are typically constructed from uPVC, which gives them highly resistant properties and a long life span.
Contact Form
Need Any Roofing Help?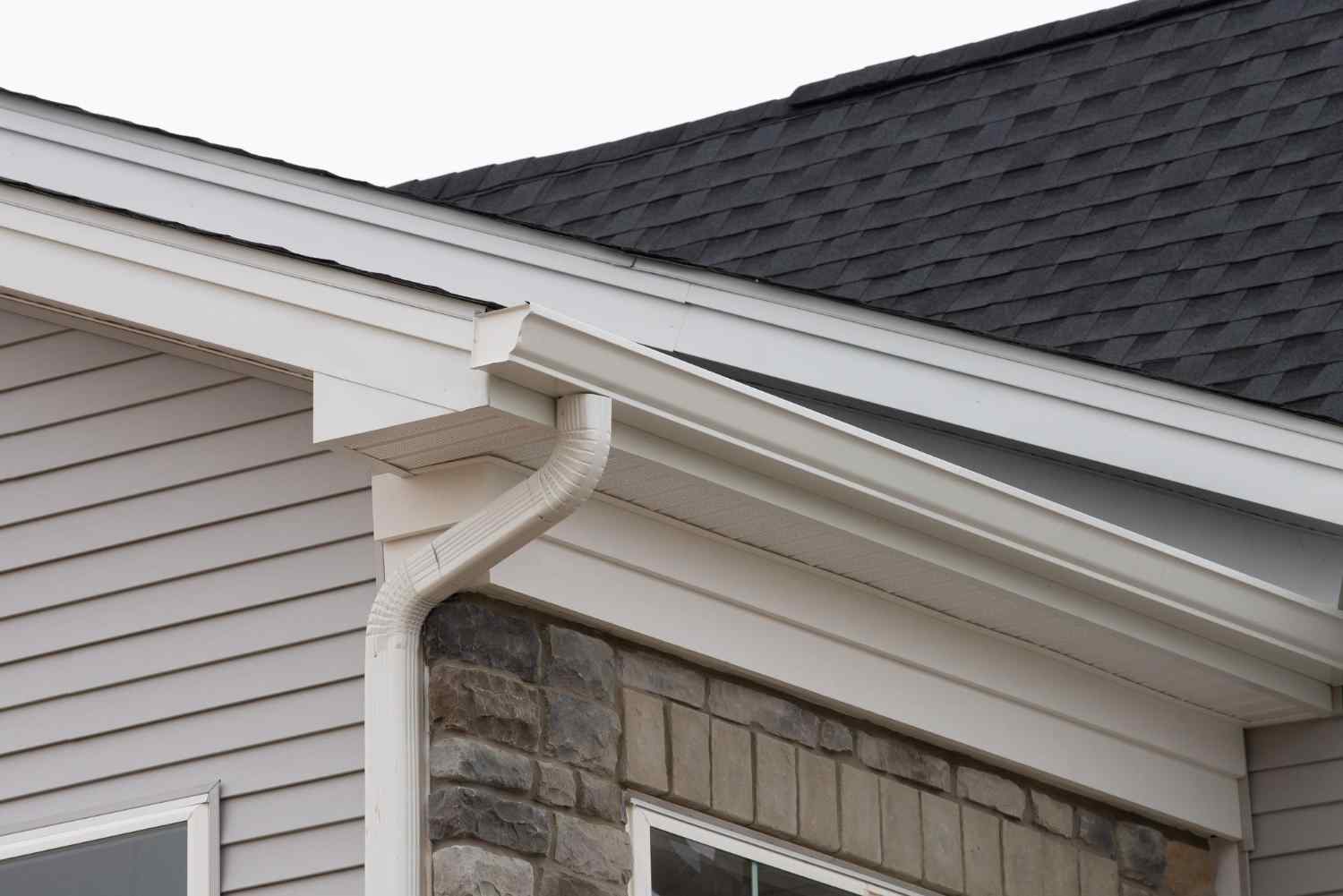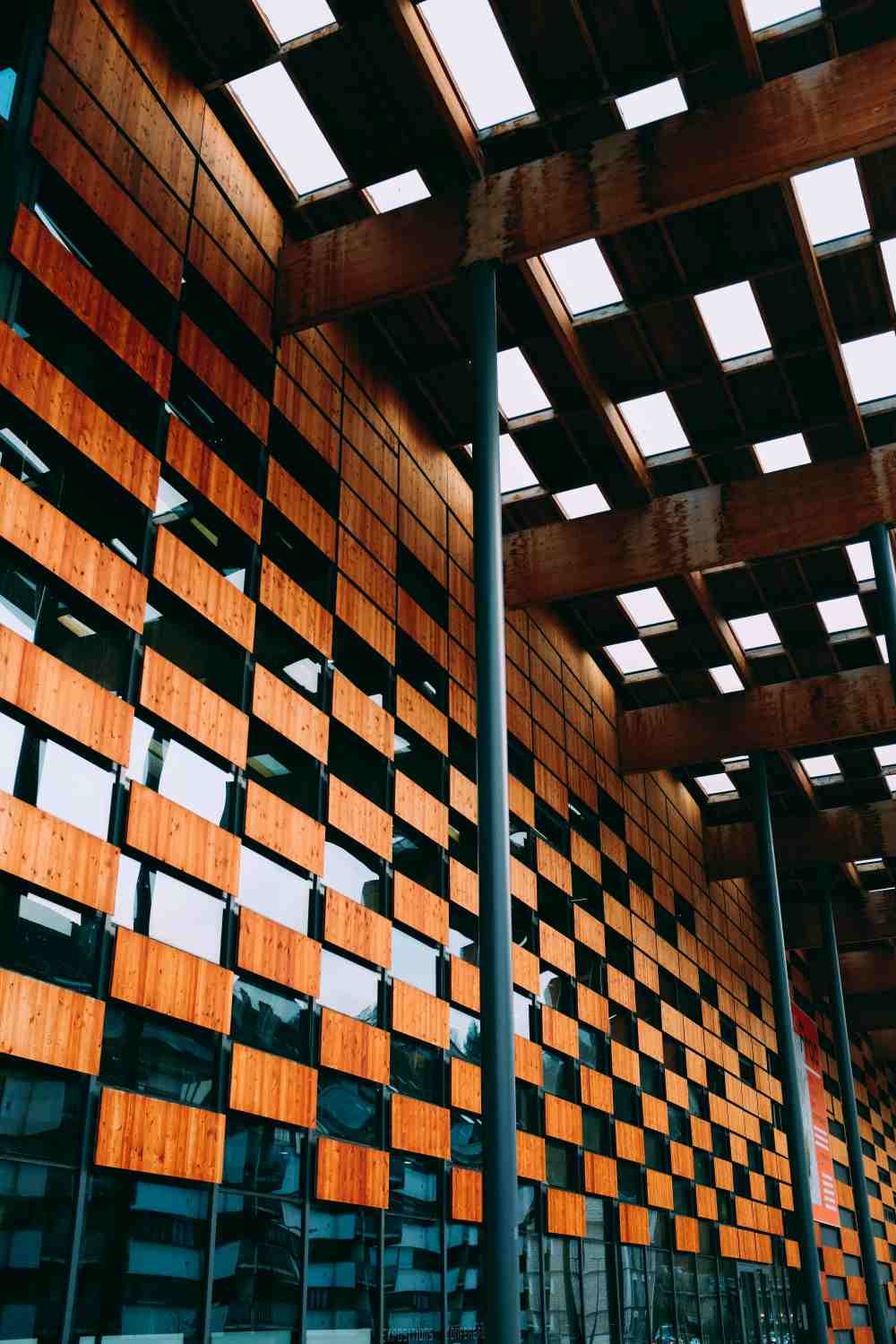 What is Bargeboard?
Also called gableboard or vergeboard, bargeboards can be found at the gable end of a property. They offer utility and also add aesthetic value to your home. They protect the rafters from weather elements such as water, sunlight, and the wind.
Some bargeboards come with vents for enhanced ventilation and temperature regulation. They can be designed to meet the exterior of your property and can be constructed with various materials such as uPVC, wood, or metal. Like fascia boards, they are available in various designs, including bullnose, flat, ogee, and reveal liner.
Choosing the Dry Verge
The dry verge system of your roof influences its appearance, durability, and functionality. These systems offer protection against climatic conditions, improve roof ventilation, and make your home visually pleasing. Your chosen system must be compatible with the roof tiles and provide adequate ventilation. Some regions in the United Kingdom might have regulations about which type you can install, so remember to check your local regulations.
There are several types of designs in dry verges. These include universal and continuous dry verge. The former is compatible with almost every roof type and material. They are easy to install and offer considerable protection against climatic conditions. They are manufactured from different materials, including uPVC.
A continuous dry verge system runs throughout the length of the roof edges, thus offering continuous protection from external elements. Some of these include provision for ventilation as well and, therefore, are more cost-effective than universal verge.