Positive Roofing provides slating and tiling services for your roof – an elegant solution for all types and sizes of roofs. Although both materials are durable, you may need to repair them, especially after severe weather. And this is where our services come in handy; our team is trained and equipped with the right tools and materials. On top of that, our roofers will discuss your needs and find a suitable colour and material for slate or tile that matches the roof and the environment you live in.
Natural, artificial and random slates
Clay, interlocking, plain and concrete tiles
Vast experience in fitting
Ensuring the finish keeps up with the rest of the property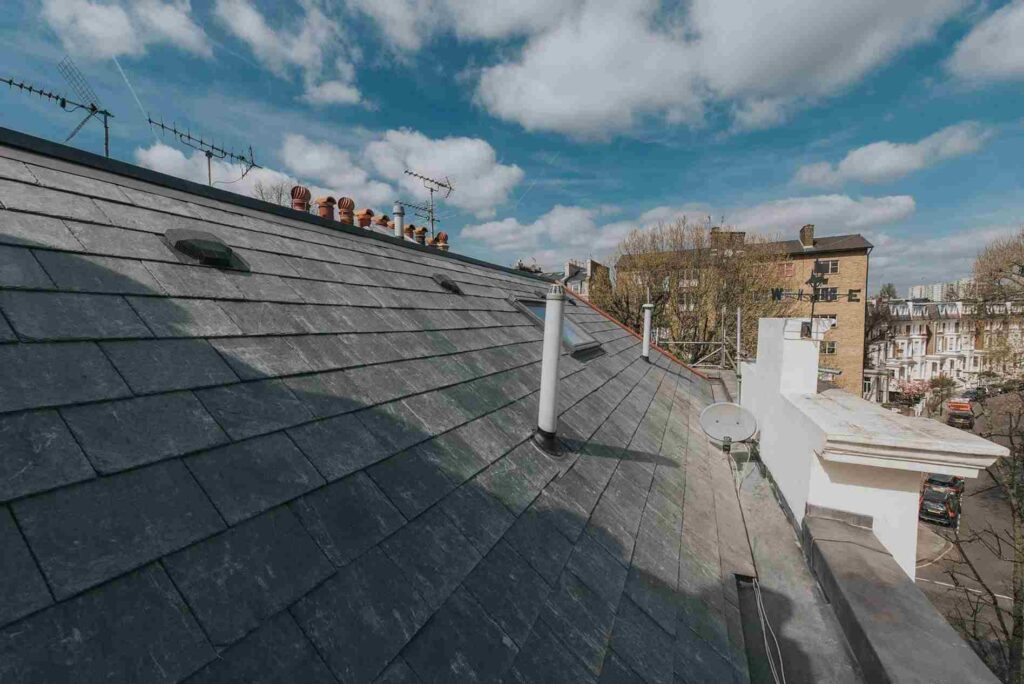 Contact Form
Need Any Roofing Help?