Get TO Know
Other Than Being a Durable and Flexible Solution, Rubber Roofs Provide the Following Benefits:
EPDM (Ethylene Propylene Diene Monomer) rubber roofs are ideal for both flat and low-sloping roofs. At Positive Roofing, we provide premium quality rubber roofs that are durable for all weather conditions.
We will accurately cut the rubber, which will provide a water-tight solution for decades.  Different thicknesses are available depending on the foot traffic; you can discuss your needs, and our team will devise a suitable solution accordingly.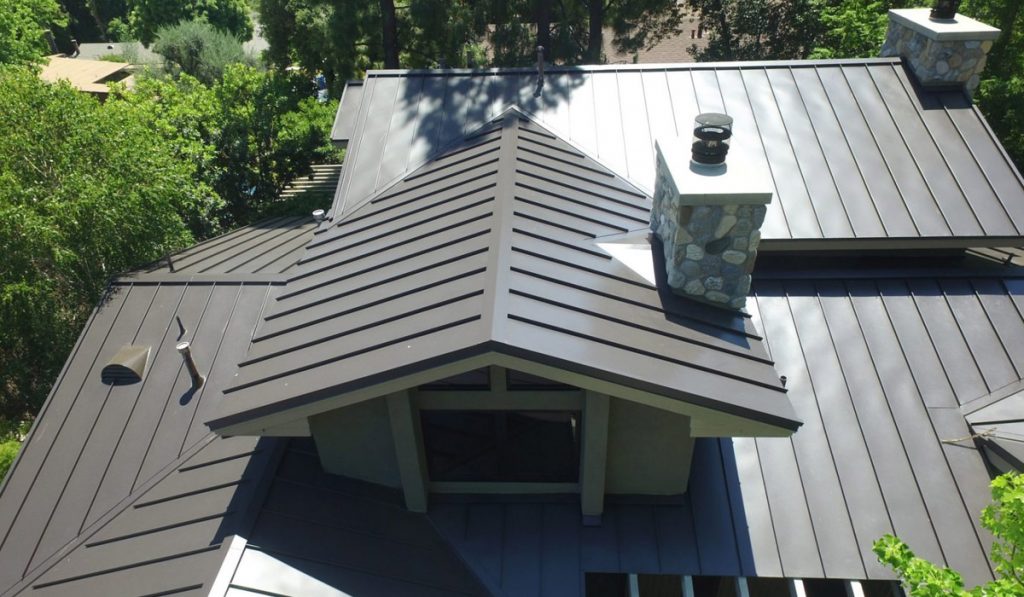 Contact Form
Need Any Roofing Help?