Roof inspection helps you identify potential roof problems and take the required maintenance measures. Regular inspection and maintenance enhance the life of your building roof and give you the advantage of claiming a warranty. Every kind of roofing material, including metals, gravel, tiles, etc., requires proper maintenance.
When to Do Roof Inspection?
According to professionals, a roof inspection twice a year is recommended to enhance roof longevity. But there are exceptional circumstances during which you should examine your roof, such as before and after extreme weather conditions, i.e., cold winters, hot summers, snowfall, hailstorms, tornadoes, hurricanes, etc. While conducting a roof inspection, you should primarily focus on areas that have already been repaired to check if they require any maintenance.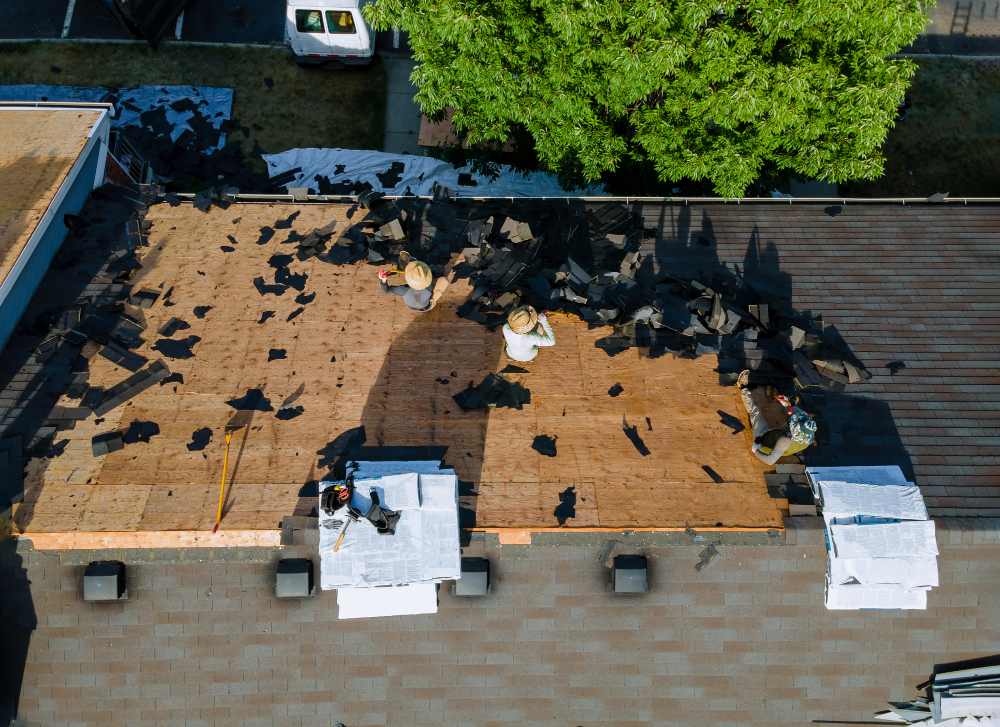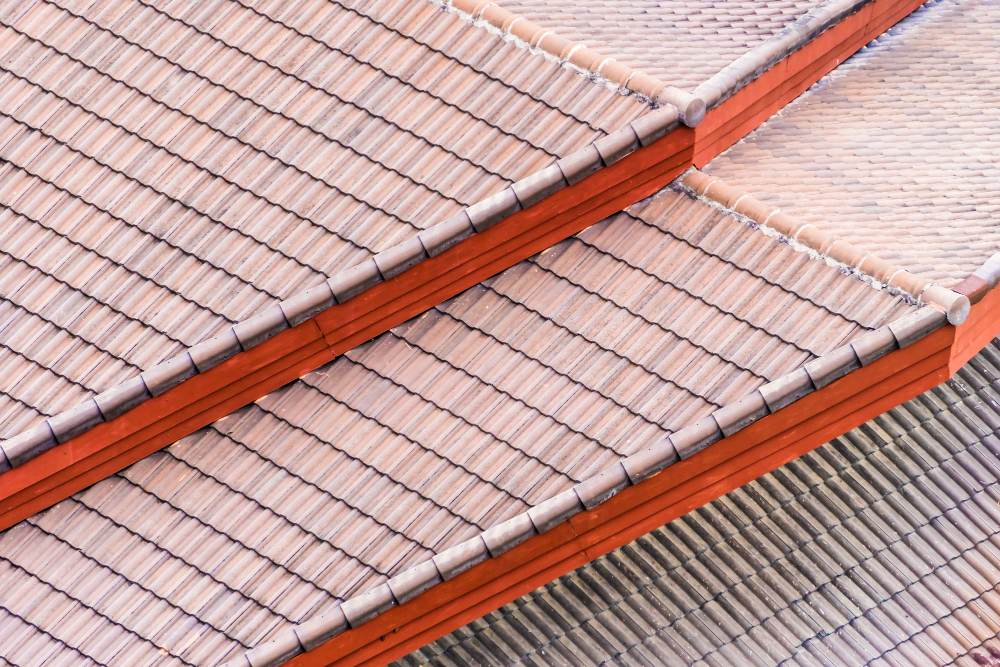 Roof Inspection & Maintenance Checklist
You can conduct your roof inspection or hire any professional person for this purpose. Inspecting yourself helps you save money, and eventually, you develop a good comprehension of the maintenance requirements of your roof; however, hiring a professional can help you save time. Following are the things that come under the checklist of roof inspection and maintenance:
Damaged Areas
First, you will have to look for any damaged parts in your roof, such as missing, broken, or displaced tiles which are causing direct exposure of your roof to the environmental conditions.
Vegetative Growth
Some vegetation can grow on your roof if you have not inspected it for a long time, or there can be fallen leaves too, so you must check for them regularly.
Dust Particles
Dust particles, organic matter, and other particulate matter also accumulate in the form of debris over the roof as it is directly exposed to the outside environment. This can block the pipes, so you must clean them regularly.
Dampness
If the roof and gutters are damp and moist due to standing water, it can lead to fungal growth and impacts the water flow through them. An unusual amount of water gathered over the roof can make it saggy, so you should check for dampness to avoid any structural damage to the roof.
Rusted Nails
You must inspect the roof closely to find old, loose, rusted nails, as it will help in saving the tiles from getting misplaced in the coming time. It helps you save others from any injury in case of a sudden fall of tiles from the roof and also contributes to saving your cost by escaping any significant maintenance.
Chimney
Check for any unusual signs on the chimney impacting its quality, such as any heavy marks on its sides, holes, or leaning angle of the chimney.
Gutters
You should carefully check for any leakages or drippings from the gutters that can be due to any pipe blockage or cracks. Leaking gutters can also impact those materials on which water is falling, leading to their deterioration over time if left untreated.
Interior Side of the Roof and Walls
It is essential to check your home's internal roof side and walls as it provides much information regarding the possible roof maintenance needs. It helps you avoid dampness stains due to roof leakage or other reasons.
Uneven Surface
You should monitor if any bumps, deviations, gaps, and tears or cuts are present on the roof surface as it will affect its structural quality. It is important to check so that it cannot impact the internal ceilings of your home.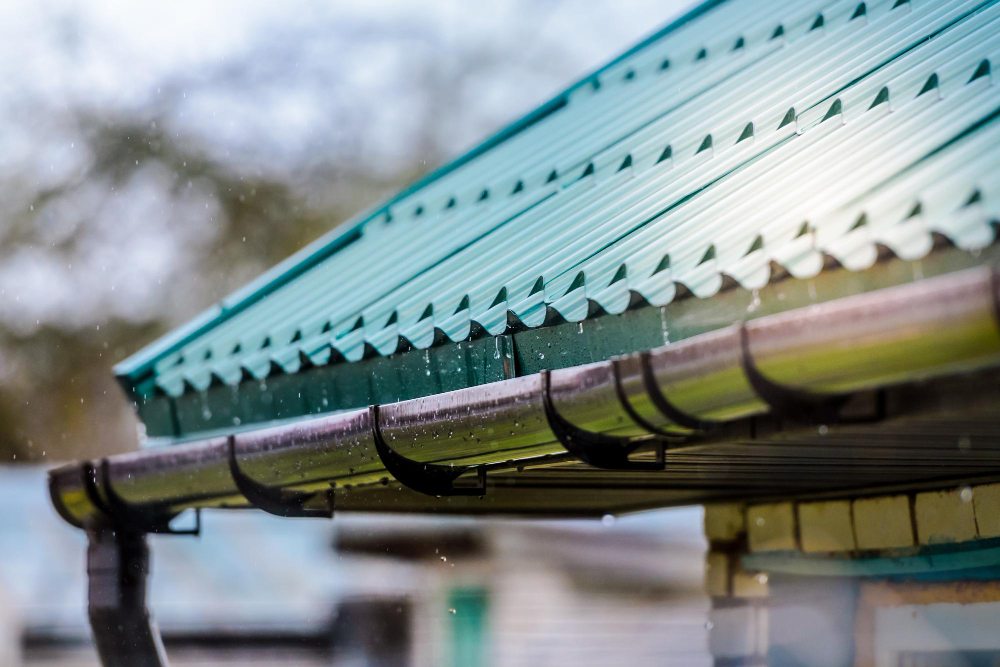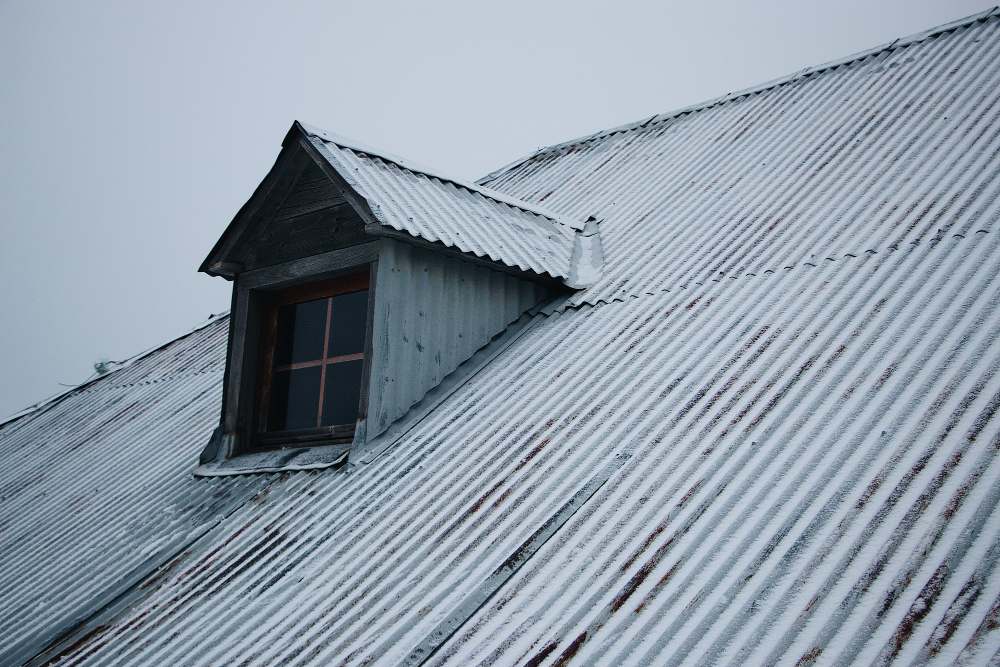 Roof Ventilation
To ensure proper ventilation, check for roof insulation and any unusual growth or dampness on roof ceilings.
Pipes
Pipes are an essential component when it comes to roof inspection and maintenance, and you should check for cracks, blockages, sagging, or any other damage to the pipes.
Stairs
If stairs lead towards your roof, you should also carefully inspect them to trace any rusting signs or any other damage on their surface to ensure safety.
Ice Dams
Ice dams can develop on roofs due to lower temperatures and melting snowfall. They refreeze on the eaves and require a check for removal.
Safety Precautions During Roof Inspection
Safety comes first, and you should know about the measures to keep yourself safe from any unforeseen circumstances:
Access the roof through the safest method, i.e., using a ladder to climb up.
Keep the tools in easy access while doing roof inspection.
Avoid going on the roof if there are any severe maintenance issues.
Prefer using binoculars to observe the roof condition from the ground.
Hire a professional to do this work if you have not done it before.
Contact Form
Need Any Roofing Help?
Advantages of Roof Inspection
There are many advantages of regular roof inspection, including:
Early detection of possible issues so that repair or maintenance can be done timely.
Extended lifetime of the roof due to proper maintenance.
Enhanced property value because of maintenance records available for new buyers or tenants.
Leads to minimal risk of fatal injuries or serious problems.
Reduced cost due to early detection of potential risks.