The popularity of flat roofing is increasing more than ever in the UK as it gives homes an incredible and luxurious look. It is suitable for installing over garages, ground floor extensions, outhouses, and other small buildings, providing appreciable value for money.
Your flat roofing requires proper maintenance to keep it in good condition and safe from harsh external conditions. This necessitates professional services to make the roofing system long-lasting and durable.
Positive Roofing provides the services of various types of flat roofing in Beckenham. We have almost 15 years of experience dealing with different roofing projects, ranging from minor repairs to complete replacements. Our experienced staff provide high standard services at affordable and market-competitive rates.
Types of Flat Roofing We Provide
The following are the popular types of flat roofing systems we excel in:
Fibreglass Roofing: We add a waterproof barrier with fibreglass roofing that consists of a composite laminate painted with a resin topcoat. It is also referred to as Glass-Reinforced Plastic (GRP) roofing.
PVC Roofing: We make commercial and residential flat roofs more durable with Polyvinyl Chloride (PVC) roofing. It does not absorb but reflects heat, making it suitable to keep your living space cooler.
Rubber Roofing: Rubber roofing is also known as Ethylene Propylene Diene Monomer (EPDM), which is synthetic in nature. We install seamless sheets, ensuring an insulated flat roof and an enhanced aesthetic look.
Metal Roofing: We install metal roofing, ensuring your roof's longevity and saving your house from extreme weather conditions. This type of roofing does not require much maintenance.
Concrete Roofing: We add a solid concrete slab almost several inches thick to your roofing. It helps enhance the durability and longevity of roof structures.
Request a Free Estimate
Need to know how much your cost?
Other Services
Being the best roofing company, we provide highly skilled and experienced flat roofing installation services, making the structure reliable and long-lasting.
We provide flat roofing repair services at domestic and commercial levels to deal with emergency roof leaking and other damage problems.
Our maintenance services ensure you outclass your roofing's warranty.
We use high-quality accessories and required components to deliver exceptional flat roofing replacement services.
No Job Is Too Big or Too Small for Us; Contact Us
As a leading flat roofing company in Beckenham, we provide professional advice that best suits your requirements. Our specialists ensure 100% customer satisfaction with quality results and timely project completion.
Get in touch with our flat roofing contractors in Beckenham (BR2, BR3) and get a free cost quote.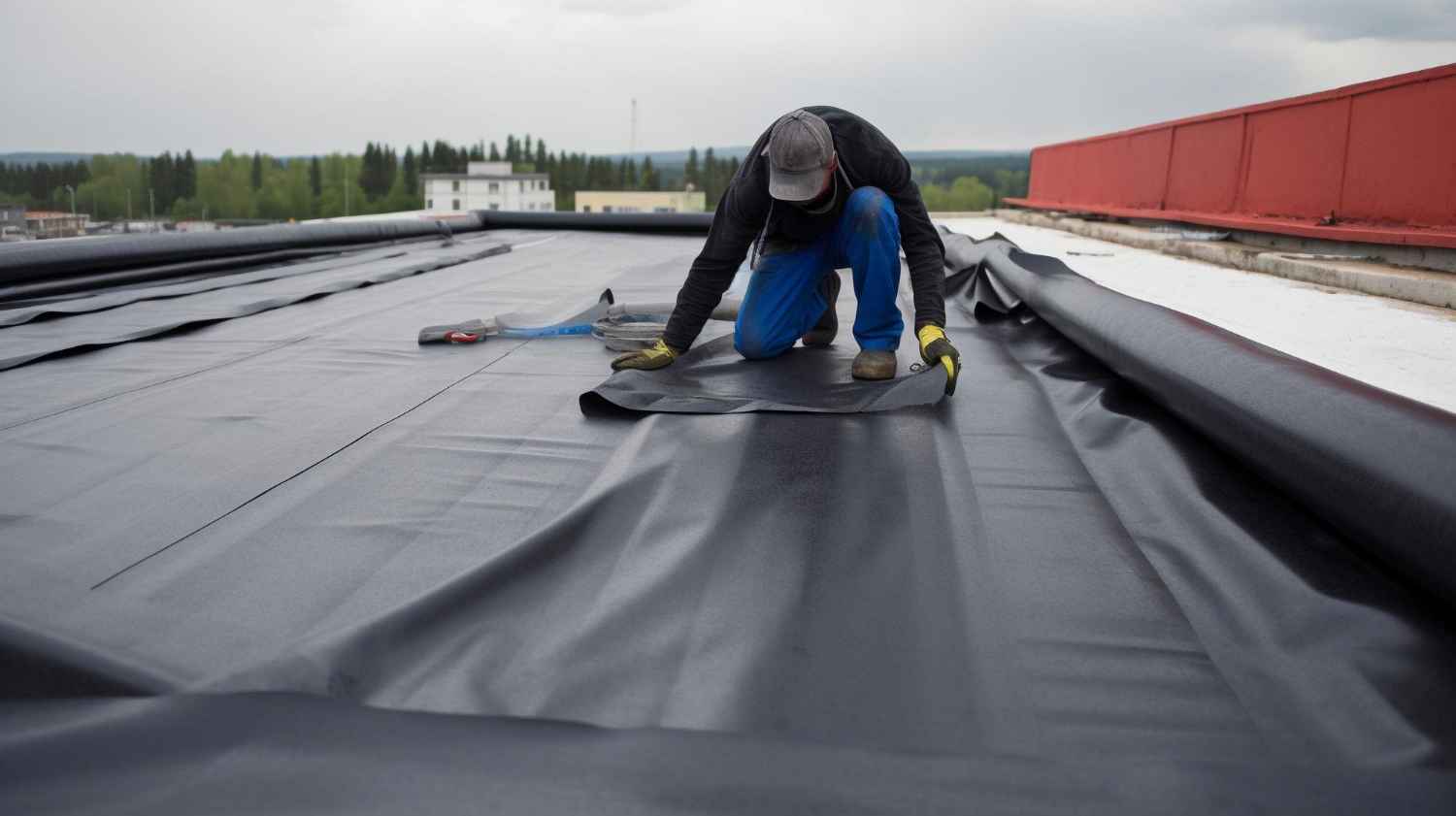 Contact Form
Need Any Roofing Help?