Fascia and soffit are those visible components of a building's roofline that need particular attention: They serve vital functions that go beyond simple aesthetics.
The fascia, often termed a roofline, is a horizontal board running along the bottom edge of the roof, while the soffit is the underside of the roof overhang. Together, they play an important role in protecting the roof structure and preventing water damage.
Our fascia and soffit services include installation, repair, and replacement for residential and commercial entities. Using the latest materials and techniques to enhance the durability and appearance of your roofline, our team of professionals offers you complete satisfaction by giving optimal support to your eaves, adding visually appealing elements to your property, and ensuring complete protection of your house from pests and water damage.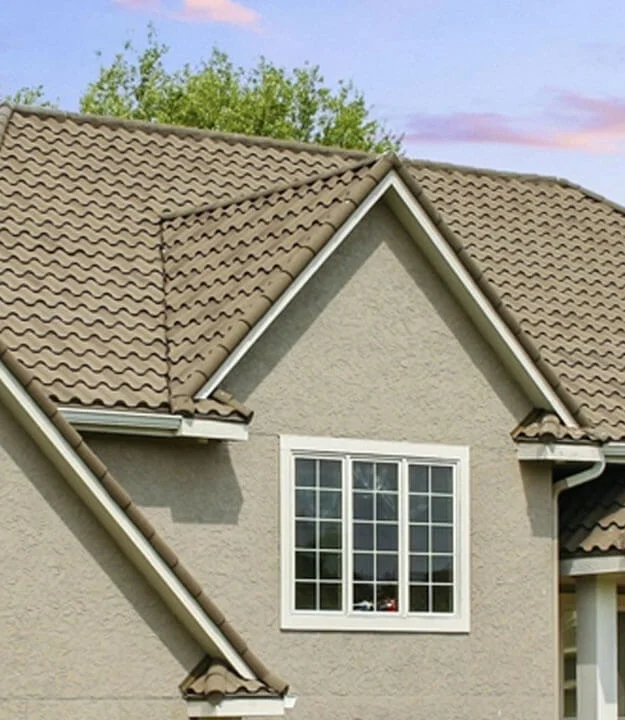 Our Speciality
Specialising in Fascia & Soffit Services

01

We specialise in top-quality fascia & soffit services to enhance the roofline appearance and performance.

Expert Team, Top-Quality Materials

02

Our expert team uses top-quality materials to deliver fascia and soffit solutions that meet the highest standards of durability and aesthetics.

Customer Satisfaction Guaranteed

03

At our company, customer satisfaction is guaranteed for all fascia and soffit projects, ensuring a stress-free experience and great results every time.
Contact Form
Need Any Roofing Help?