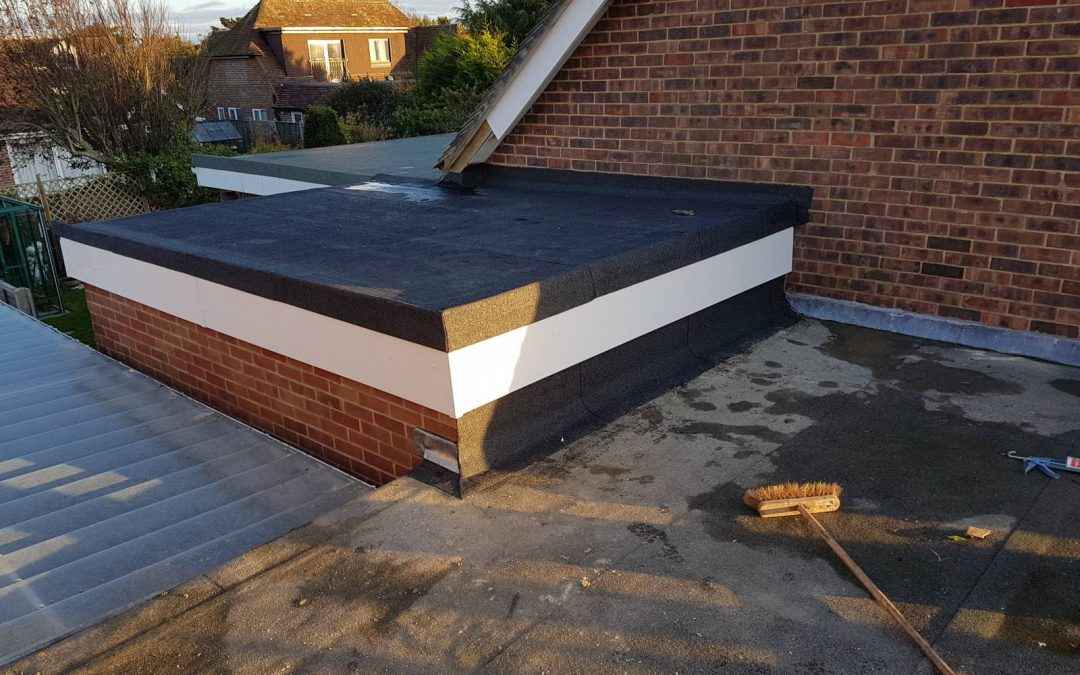 Flat roofs offer numerous advantages along with utility, safety and modernity. That is why they are increasingly popular in the UK. However, due to their low pitch angle, they require some extra treatment to prevent the water from pooling and seeping through. That is where roofing joins the discussion.
Along with providing uncompromising protection against environmental factors and precipitation, roofing also serves the purpose of giving an attractive appearance to your roof. However, it requires precise and expert installation to achieve the required results. Positive Roofing has a team of specialists who ensure to achieve these results for you. Contact us to hire our reliable services for flat roofing in Bromley.
Request a Free Estimate
Need to know how much your cost?
Your Flat Roofing Options with Us
Fibreglass Roofing
Highly durable and weather-resistant material, fibreglass will provide a sleek look to your flat roof.
PVC Roofing
Affordable yet effective, PVC roofing is a suitable option to save you from water leaks in harsh weather.
EPDM Rubber Roofing
Highly cost-effective, durable and versatile, EPDM rubber roofing has become a popular roofing option for flat roofs.
Metal Roofing
Durable, sleek and aesthetic, metal roofing provides a unique look to your roof and will most likely outlast the roof itself.
Concrete Roofing
A blend of durability, versatility and resistance, concrete roofing offers a cost-effective way to increase your home's aesthetic value.
Sealoflex Roofing
Durable with seamless application, sealoflex roofing provides energy efficiency to your house and reduces your carbon footprint.
Slate Roofing
Evergreen and versatile roofing material, slate roofing is available in both natural and synthetic forms.
Torch-on Felt Roofing
Weather-resistant and impermeable, torch-on felt roofing is a particularly suitable option for flat roofs.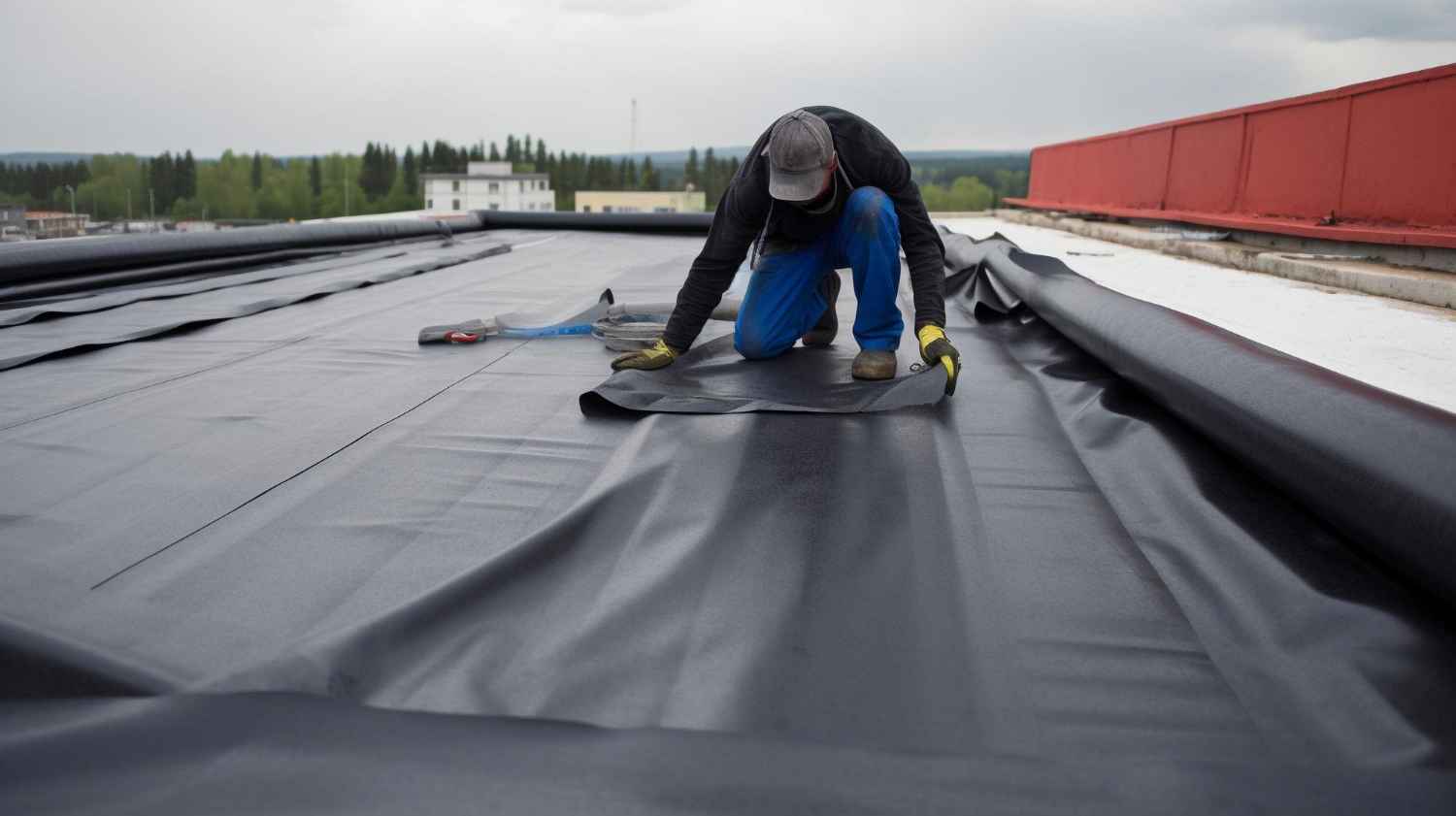 Our Complete Roofing Services
Flat Roofing Installation
Roofing installation requires precision and accuracy to achieve the desired results. Our in-house team comprises highly expert and experienced professionals who ensure a seamless and premium finish to your roofing project.
Flat Roofing Replacement
Whether your roofing material has worn out or you want to transform the aesthetics of your house with new roofing, we are your go-to flat roofing contractors in Bromley. Our tradesmen will remove the old material, carry out necessary repairs on your roof and install the new roofing while ensuring a perfect aesthetic finish for your roof.
Flat Roofing Repairs
Harsh weather conditions or other environmental elements can have drastic effects on the roofing. If it develops cracks or holes, it causes roof leaking, dampness and other structural damages. Our experts are capable of handling any roofing repair job regardless of the size and nature of the project.
Emergency Flat Roofing Services
Damages in roofing, if extensive in nature, can cause havoc in the house with their effects, such as water leakage. They require immediate and effective actions to prevent further structural damage to the roof. That is why we provide 24/7 roofing repair and maintenance service to our customers.
Why Choose Positive Roofing?
A highly experienced flat roofing company in Bromley (BR1).
Swift response to your emergency calls.
Impressively cost-effective flat roofing solutions.
Superior workmanship to ensure a seamless finish.
Whether it is residential, commercial or industrial property, we have the expertise, tools and equipment to carry out the job efficiently. Contact us to benefit from our best services for flat roofing in Bromley.
The answer to this question can vary depending on the roofing material. For example, EPDM rubber roofing can last up to 15-20 years, and metal roofing can even serve for more than a century without developing any considerable problems.
Yes, along with roofing installation and repairs, Positive Roofing also provides:
Roof repairs
Chimney repairs
Fascia and soffits installation and repairs
Guttering installation and repairs
Roofing may not be enough to create a warm flat roof. Its basic purpose is to protect your roof from external elements and provide aesthetics. You will need to insulate your roof to prevent any heat losses through it.
Contact Form
Need Any Roofing Help?