The flat roof remains a distinctive roofing option due to its sleek design, easy maintenance, and high energy efficiency. Opting for this design provides you with a vast roof area to be used effectively. Another prominent feature is its longer life span, making it a preferable option.
Positive Roofing provides dedicated services for flat roofs in Croydon(CR0, CR2, CR4), enabling its clients to enjoy all such benefits with a one-time investment. We have versatile experience with numerous commercial and domestic clients that help us deliver best warm flat roof installations. Engage certified specialists and get a comfortable flat roof.
Flat Roofing in Croydon | Get Expert Solutions
Greater Affordability: Flat roofs come with greater affordability due to less expensive materials used in their construction. Moreover, as these roofs are less complicated, you do not have to bear much labour cost.
Versatility: Flat roofs can provide more space that can be utilised for specific purposes; you can make a garden, enjoy a small party with your loved ones on the top, or use your roof as a deck.
Easy Maintenance: Being flat and more accessible, flat roofs are easy to clean and maintain. Their flat structure provides easy access to water drainage and leakage issues and sort that out immediately.
More Energy Efficiency: An insulated flat roof allows for indoor temperature regulation and minimises heat losses.
Costs Savings: Due to their remarkable temperature regulation ability, these roofs help you save billing costs.
Green Roofs:  Another prominent feature of modern flat roofs is their green nature. These roofs help you organise your mini plant nursery and contribute to eco-sustainability.
Request a Free Estimate
Need to know how much your cost?
Fulfilling Your Roofing Needs
Positive Roofing is a name of trusted professionals that deal with all kinds of roofs. We provide a variety of roofing solutions for your flat roof:
Fibreglass flat roofing
Concrete flat roofing
Composite flat roofing
Rubber flat roofing
PVC flat roofing
Clay roofing
Metal roofing
Solar roofing
As skilled flat roofing contractors in Croydon we provide:
Well-planned installations for all types of roofs.
Proficient smart flat roof replacements with minimum disruption.
Quick flat roof repairs for roof leaking, cracks and damages.
Reliable maintenance services to keep your roof upgraded all the time.
Premium Services at Affordable Costs
Our flat roofing company in Croydon believes in dedicated services and customer convenience. And that's the reason we have planned our packages in an affordable manner, enabling clients to hire premium services with ultimate ease.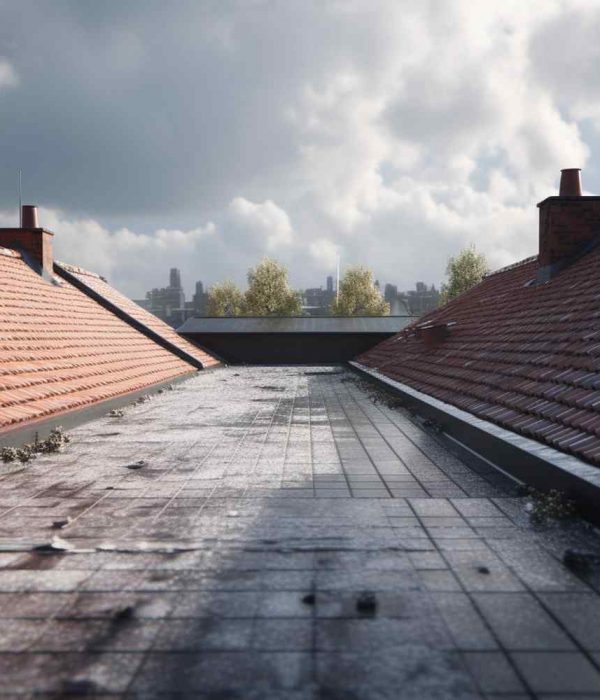 Contact Form
Need Any Roofing Help?