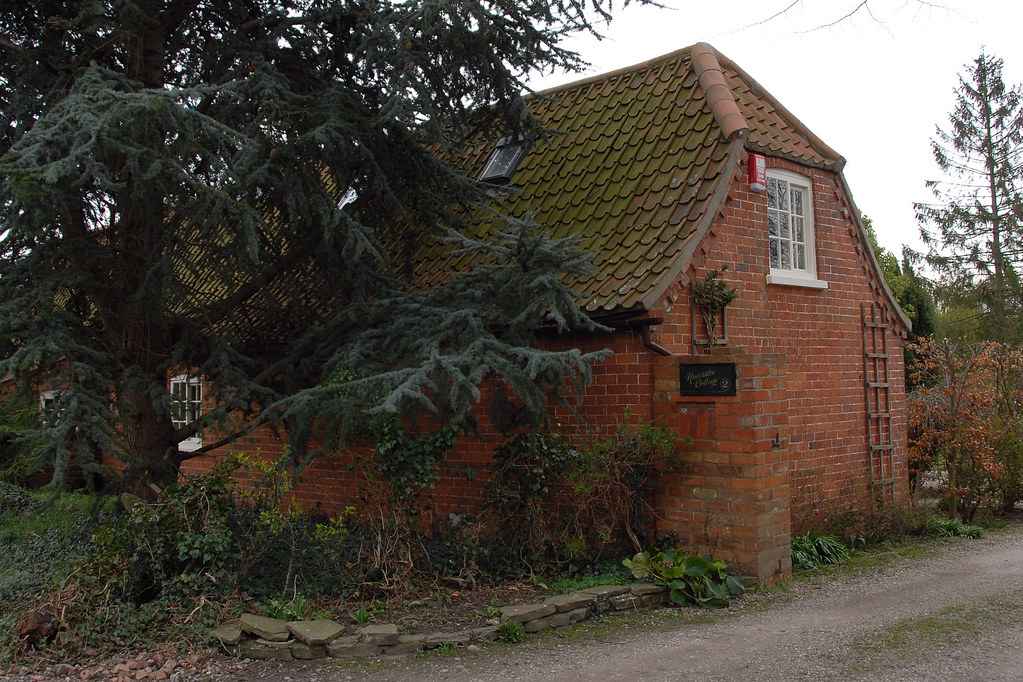 Positive Roofing houses qualified local roofers serving major regions of the United Kingdom, including Beckenham (BR2, BR3). We offer diverse roofing solutions, including new installations, replacements, repairs, and general maintenance.
From complete installations for flat to pitched roofs made from EPDM, fibreglass, metal, BUR, and others, our roof installers stress precision and accuracy offering tailored roofing solutions.
To build roofs that stringently comply with building codes, connect with our roofing contractors in Beckenham.
Request a Free Estimate
Need to know how much your cost?
Experienced Roofers
Whether it is a new roof installation or repairs, roofing services are highly technical and require a certain level of expertise.
We house specialist roofers in Beckenham having considerable experience in installations and repairs. Our experts guide you through the roofing material that best suits your climate and budget, ensuring 100% accurate measurements to make your roof a perfect fit.
Timely Roofing Repairs
Roofs are typically sturdy and long-lasting. They can last up to 20 years and beyond. However, external factors such as climatic conditions, natural hazards such as storms and torrential rainfall, strong winds, and impact can damage them. These can cause cracks, leakage, mould, and even allow rodents & birds to infest your home.
At Positive Roofing, our experts are available around the clock, providing timely roof repair and protecting your home from external threats.
We carry out patching work, replace damaged tiles or shingles, and provide emergency services.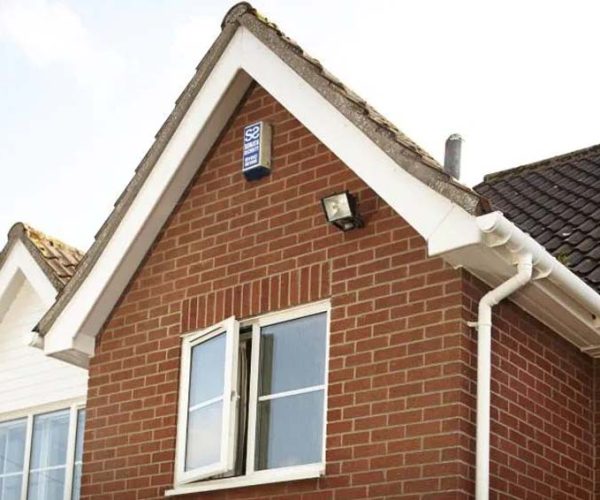 Inspections and General Maintenance
One of the best things you can do to ensure your roof offers you the protection you need is to hire professional roof inspections and maintenance services. Periodic inspection, for example once a year, can reveal many insights about your roof, helping you identify any necessary repairs and potential threats and allowing you to address them promptly.
Our maintenance services include thorough cleaning of your roof to carrying out any repairs which may be necessary. Connect with roofing experts to book roof inspection services.
Positive Roofing | One-Off Roofing Solutions
Experienced and qualified roofing specialists providing roofing that lasts a lifetime.
One-stop solution for all roofing services, including new roofing installation, repairs, replacements, and general maintenance.
Providing roofs constructed from premium quality materials such as EPDM, aluminium, BUR, and more, allowing you to choose the roof that meets your requirements and budget.
Pricing our services to ensure maximum affordability.
Constructing and installing roofs in compliance with regulations and building codes.
There is no one best type of roof; the best roof for you is the one which offers you the greatest protection from external elements such as climatic conditions. Our experts can guide you regarding the properties of various roofing materials and which suits you best.
Both flat and pitched roofs offer excellent protection. However, flat roofs are relatively easier to work with, especially when repairs are required or when you have to carry out maintenance. Pitched or sloping roofs offer excellent protection from moisture as their shape does not allow water to collect on them.
You do not need planning permission for roof replacement. But if you live in a conservation area or a listed building, you may consult your local council to ensure you do not violate any regulations.
Contact Form
Need Any Roofing Help?