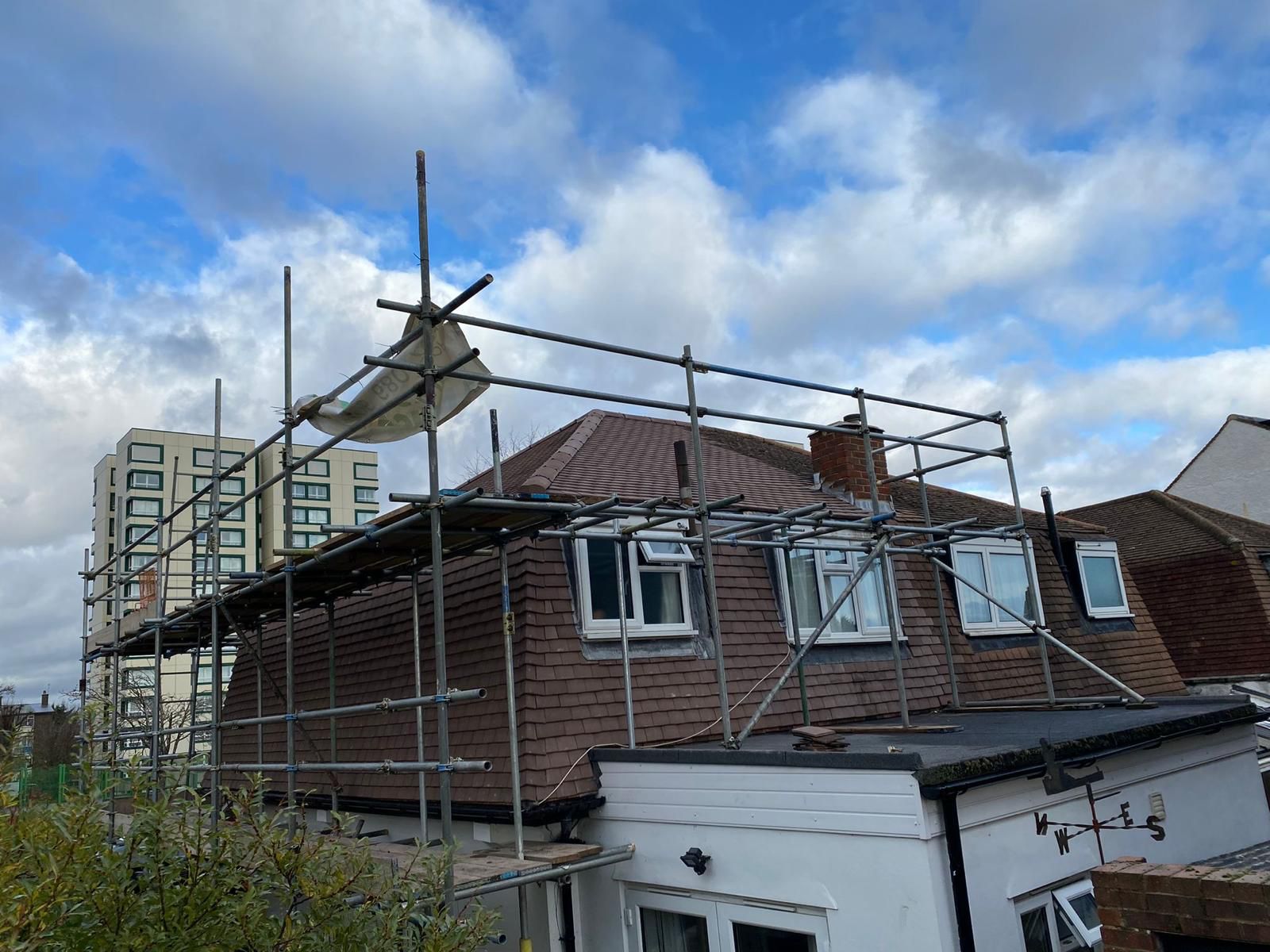 Roofing contractors are certified professionals who enable you to maintain your classy and contemporary roofs by implementing their technical approach and industry experience. They are knowledgeable and proficient in dealing with the challenges of erecting roofing structures and ensuring you get your desired, reliable roofing.
Positive Roofing is a house of trusted roofing contractors in Eltham (SE9), providing premium roofing services in the region. We deal in all kinds of roofing, from conventional clay roofing to contemporary EPDM one. Connect with us and enjoy durable roofing for your property.
Request a Free Estimate
Need to know how much your cost?
Advantages of Hiring Expert Roofers
Engaging certified roof installers for your roofing solutions comes with numerous benefits:
Specialised Expertise: Our expert roofing contractors deliver robust roofing solutions.
Faster Turnaround Time: Our roofing installers skilfully convert your paper plans into implemented projects within the decided time frame.
High-Quality Materials: We utilise top-quality materials that withstand all environmental stresses and last longer.
Cost-Effective Solutions: Get effective plans smartly executed on a manageable budget with our roofing specialists.
Warranty: We provide you with reliable roofing and ensure warranty over our services.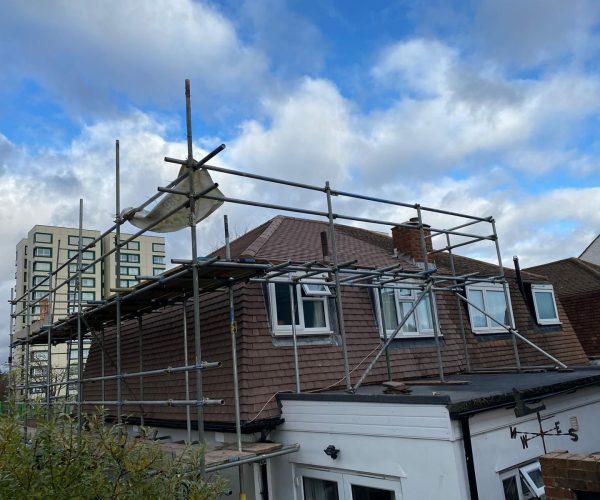 We Deal in All Types of Roofing
Our roofers in Eltham (SE9) deal in all kinds of roofing:
Slate Roofing
Metal Roofing
Wood Roofing
Flat Roofing
Shingles (Asphalt, Fiberglass, Composite)
Rubber Roofing
Composite Roofing
Green Roofing
Clay Tiles
Leading Roofing Contractors in Eltham
We provide premium roofing installations for all roofs.
We carry out careful roof repairs to mitigate moisture effects, cracks and other damages.
We provide maintenance services to ensure your roofing lasts longer.
Quality Services at Affordable Costs
Our roofing company in Eltham believes in quality, client convenience and satisfaction. We offer affordable cost packages to our domestic and commercial clients for all roofing. Get specialised roofing services from our experts at reasonable budgets.
Contact Form
Need Any Roofing Help?