The roof is the first line of protection of your home against the weather; if it develops any issues, your entire house becomes susceptible to potential water damage. Over time, roofs begin to deteriorate and develop cracks, gaps, or any other issues, necessitating repairs or entire roof replacement.
Positive Roofers have stood as seasoned roofers in Wallington for over a decade. Our journey has been built on the commitment to delivering top-quality roofing services and meticulous attention to detail. From small-scale repairs to expansive installations, we've been the trusted name ensuring the longevity of roofs throughout Wallington.
Elevate Your Roofing Experience with Our Professional Roofers
Our roofing company in Wallington comes with the following benefits:
Request a Free Estimate
Need to know how much your cost?
Our Versatile Services
We come with the following roofing services in Wallington:
Roof Installation: Offering residential and commercial roofing installations, our roofing specialists provide expert services using the highest quality material of your choice.
The most common roof installation materials are:
Green roofs
Asphalt roof shingles
Slate tile roofs
Built up roofs
Roof Replacement: When your roof is damaged to the extent that it is beyond repairs, it is time to replace it. In the case of roof replacement, we can remove the old roof and underlayment, replace the insulation, and set up new underlayment and roof. 
Roofing Assessment: Our professional roofers perform periodic roof inspections to detect any damage and take immediate action to resolve the problem, saving you from more costly repairs.
Roof Repairs: Our roof repair services involve dealing with damaged shingles, cracks and leaks in tiles, poor ventilation, and deterioration.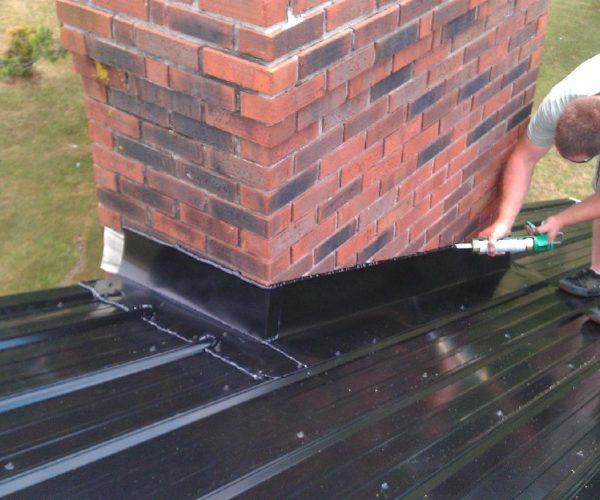 How Much Does Hiring a Roofer Cost? 
Generally, for roof repair, expect to pay £220-£465 per m2, while for whole roof installation, the cost may vary from £5,000-£8,500, depending on the type of the roof.
Bear in mind that these costs are subject to change based on different factors, including:
The Type of the Work
The Size of the Roof
Roof Material
Let Us Make Your Roofs More Robust
If looking for the best local roofers, don't hesitate to connect with our experts, discuss your particular roofing needs, receive a free quote and take a step towards reliable roofing.
If you see the following signs, you must replace your roof:
Cracks and splits in the tiles
Gaps between tiles
Leakage
Light entering from the roof
Sagging
Damaged flashing
The time taken for a roof repair depends on the extent of damage. However, on average, it may take around 2-3 days.
You can expect your roof to last about 20 to 25 years or more, depending on the type of materials used and your maintenance routine.
Contact Form
Need Any Roofing Help?