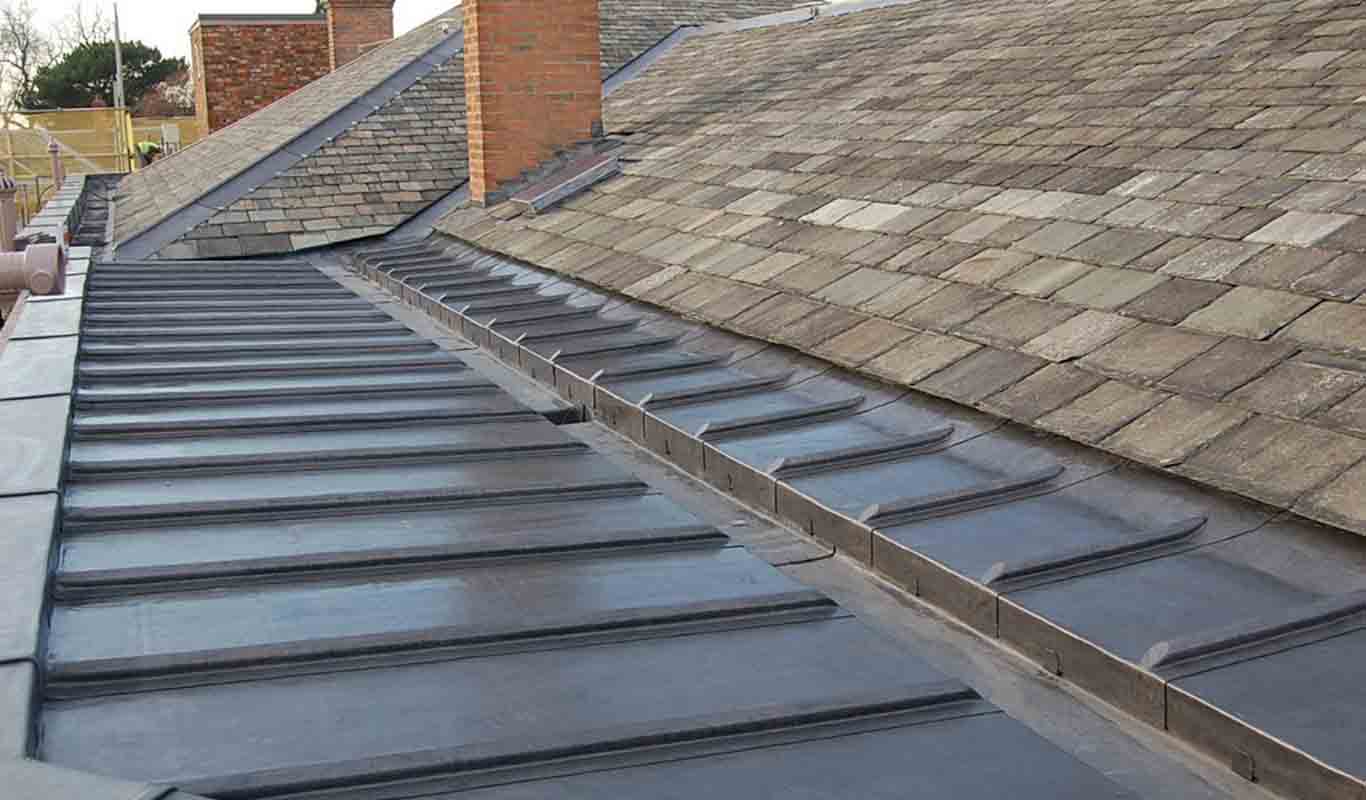 Erecting a domestic or commercial roof structure calls for professional solutions that entail rigorous planning and building of your roof to end up with a fine structure that meets your expectations. This is where expert roofers become relevant. They acquire the professional expertise to deal with variable challenges onsite and install the finest roofs.
Positive Roofing has acquired a skilled team of certified roofers in West Wickham. We are well-equipped to proficiently install all types of customised roofs. Contact us and enjoy highly durable roofs with our licenced roofing services in West Wickham.
Request a Free Estimate
Need to know how much your cost?
Versatile Roof Installation Services
Our roofers in West Wickham deal in the following:
Gable roof
Gambrel roof
Clipped gable roof
Hip roof
Dutch gable roof
Mansard roof
Shed roof
Open gable roof
Parapet roof
Roofing Contractors | Diverse Solutions
Our roofing company in West Wickham (BR2, BR4) provides all types of roof-related services:
Roof Installations: We provide the best quality installations for all commercial and domestic roofs.
Roof Replacements: Our experts carefully remove and replace your old roof with the exact roof design and structure.
Roof Repairs: We provide expert roof repair services, efficiently treating any crack or damage.
Roof Maintenances: We also deliver maintenance services, keeping your roof updated.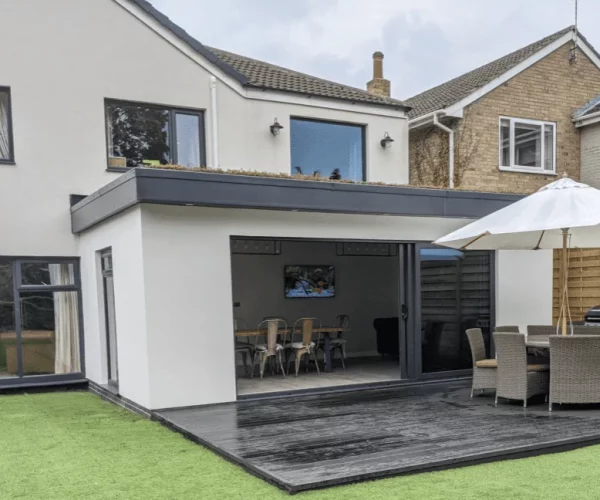 24/7 Emergency Repairs
At Positive Roofing, we are on hand to serve our clients. In case of any unexpected damage to your domestic or commercial roof, connect with our 24/7 available staff. Our professionals will arrive at your place and provide you with quick and reliable roofing repairs, ensuring ultimate peace of mind.
Other Services We Provide
Our experts deal with other roof-related concerns too, including:
Chimney repairs
Emergency roof repairs
Fascia & soffits
Guttering services
Rendering work
Contact Form
Need Any Roofing Help?